What is Dancehall?
Dancehall is a genre created in Jamaica, is one of the many form of freestyle that grew out of the African diaspora. This is a fast-paced class with straightening, technique, expression, attitude and a lot of energy.
It is a more sparse version of reggae and is a style of reggae music that incorporates hip-hop and rhythm and blues elements. Also called ragga. The popularity of Dancehall has spawned dance moves that help to make parties and stage performances more energetic. Many dance movesseen in Hip Hop videos are actually variations of Dancehall dances.

With so much more to come, it has changed the face of music. It is one of the most versatile genres out there and so many artists all over the world collaborate on tracks that feature Dancehall riddims or try to cut it close to the musicality if its uniqueness. With world renowned artistes such as Beenie Man, Mavado, VybzKartel, BusySignal, Aidonia, and Konshens; Dancehall music has produced some of the most charismatic and energetic artistes with massives sounds.
Why you should try Dancehall
Get your Dancehall shoes on!
Get in touch—or call us anytime—to find out more.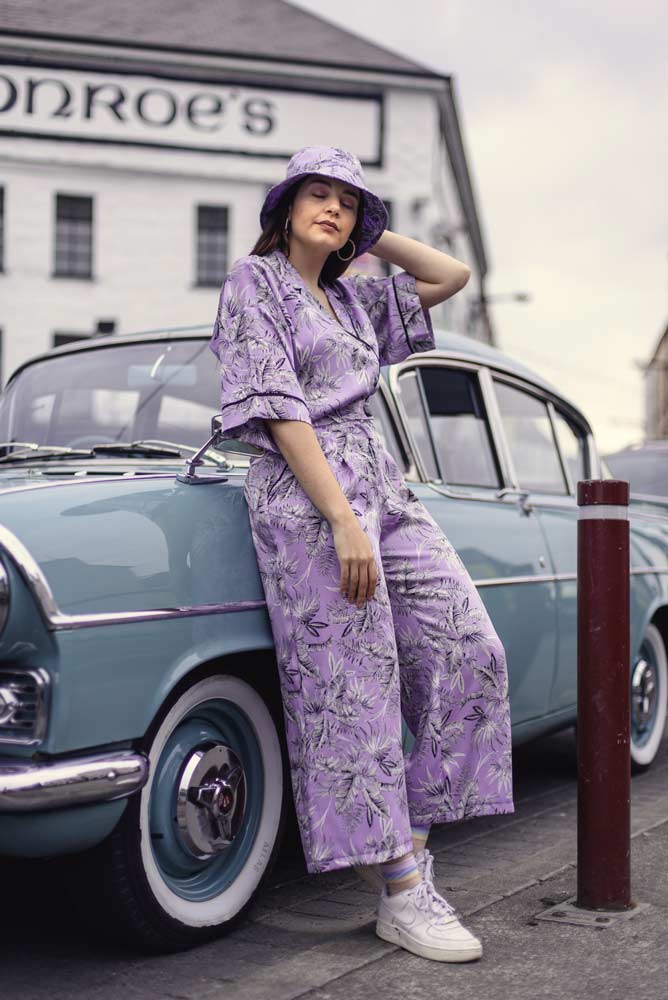 Address

4M Dance Centre,
Unit 7, Kilkerrin Park 3,
Liosban Industrial Estate,
Tuam Road, Galway,
Co. Galway H91 KP70

Phone

085 847 8053 / 085 853 9410