Taster Course - 6 Weeks
Salsa, Bachata, Merengue & Kizomba
Immerse yourself in the rhythms of Latin America and be part of Galway's friendliest Latin class with our resident professional dance instructor, Niall O'Floinn.
Experience, taste and learn to dance Salsa, Bachata, Merengue and Kizomba in a fun environment over our 6 week Latin Dance Taster Course.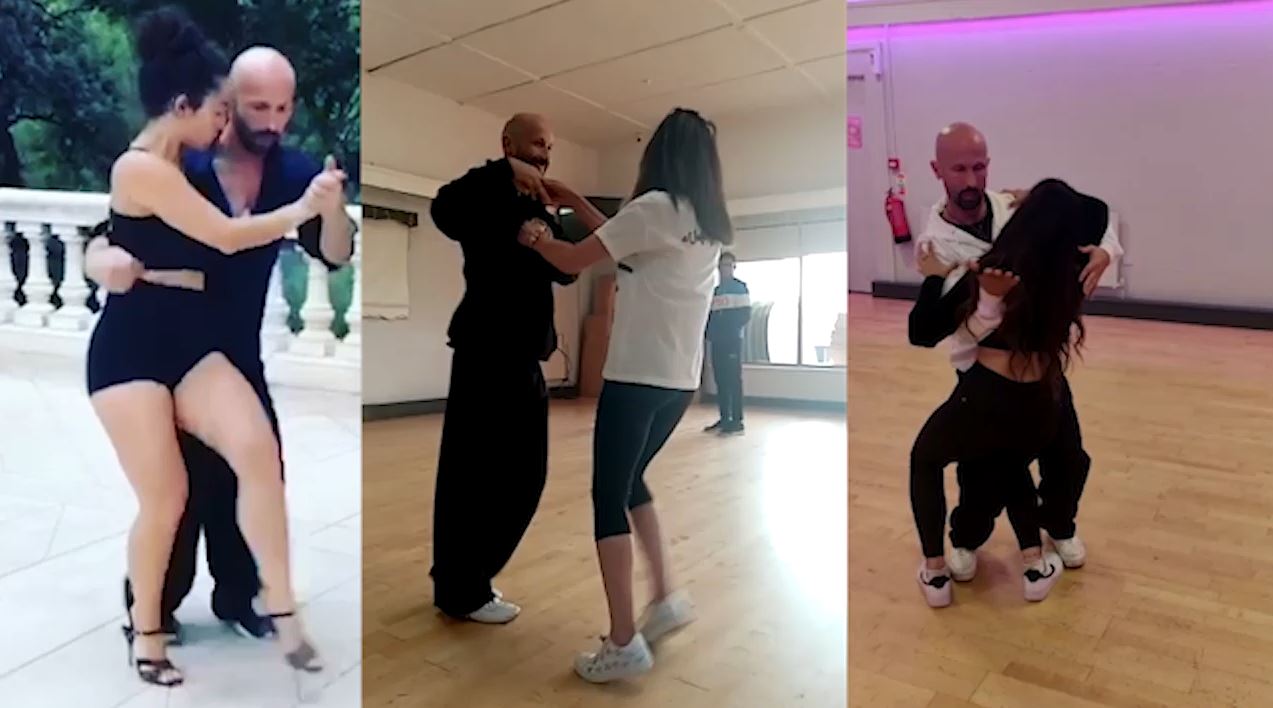 Salsa
Everyone has heard of salsa and now you have an opportunity to learn it at 4M with Latin Dance expert Niall O Floinn. You can view his vibrant community of dancers by following Galway Latin Dance on Facebook and Instagram. Niall began salsa in 2000 and studied the dance as well as the music in Cuba. He currently teaches salsa also in the biggest Latin dance night in Galway, Wednesday Latino in Monroes bar where he teaches a multi levelled class.
4M is offering classes of Sosa Style salsa, which fuses New York style patterns, Cuban counter body position and arm movement with the power of L. A. Style and flavour of Puerto Rican style designed by Fernando Sosa of Tropical Gem, to beginners in small groups so this is a fantastic opportunity to begin learning this fun, joyful dance that is loved all over the world.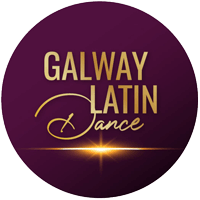 Bachata
Learn Bachata from Latin Dance expert Niall O Floinn who teaches Dominican and sensual Bachata in the lineage of Daniel and Desireé, Alex and Desireé, Judith and Jorge (creators of a more modern style of bachata with influences from reggaeton, ballet and other flowing contemporary styles) Kike and Nahir and many more of the biggest names in bachata today!
Bachata is a fun and easy Latin dance to start with and Niall has built a very big group of dancers through his school Galway Latin Dance so there is no shortage of people to enjoy meeting and dancing with here!

Kizomba
Kizomba is perhaps the easiest dance along with merengue to start your Latin dance journey. There is traditional Angolan kizomba and urban kiz and now Niall has created Tanguizomba which fuses Argentinian Tango with these styles to give a beautiful experience of expression, sensation and connection that can be enjoyed to the soul moving and emotive music of kizomba.

Now becoming one of the most popular dances in the latin dance festival scene kizomba is a dance you have to experience at least once in your life and enjoy its sensual and vibrant energy.
Get your Dancing Shoes on!
Get in touch—or call us anytime—to find out more.

Address

4M Dance Centre,
Unit 7, Kilkerrin Park 3,
Liosban Industrial Estate,
Tuam Road, Galway,
Co. Galway H91 KP70

Phone

085 847 8053 / 085 853 9410