Tango
Immerse yourself in the rhythms of Latin America and be part of Galway's friendliest Tango class with our resident professional dance instructor, Niall O'Floinn.
Learn this passionate and beautifully elegant and powerful dance that tango has to offer.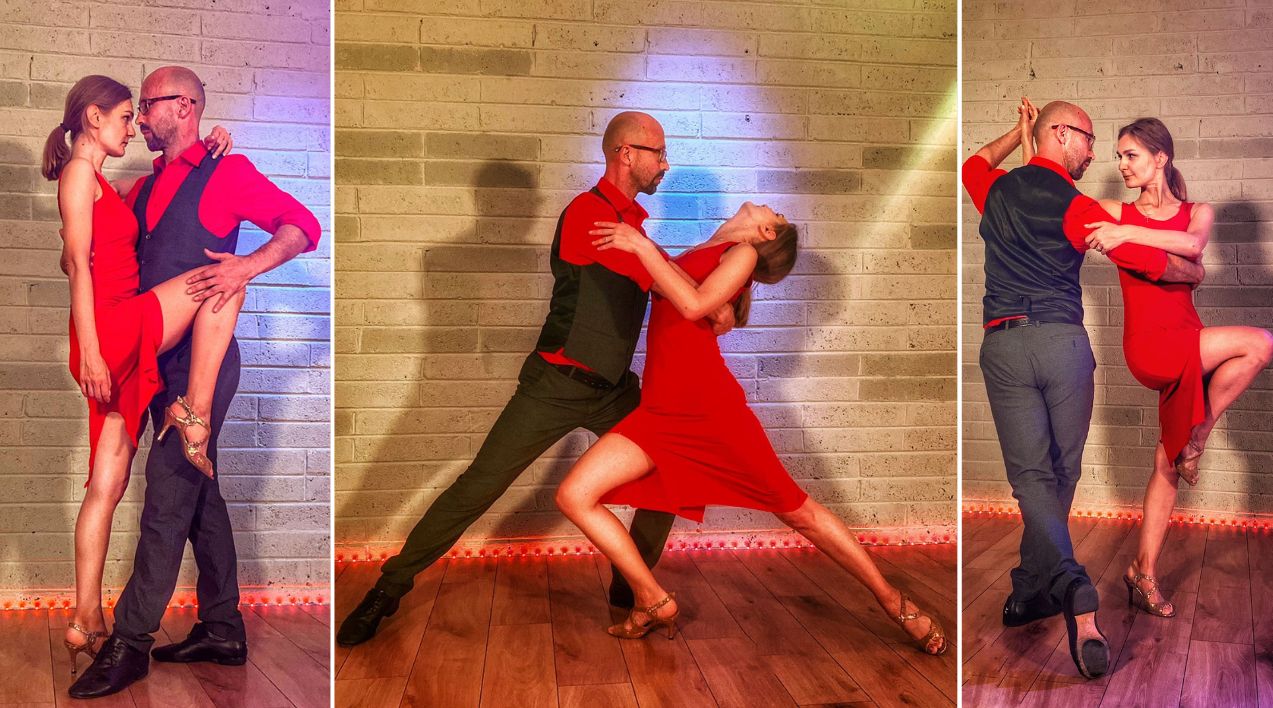 Tango
An incredible rich array of masters of Tango have taught Niall over his 20 + year career. Sabrina & Rubin Veliz, Chicho Frumboli, Juana Sepulveda, Sebastian Arce, Mariana Montes, Damien Rosenthal, Eugenia Parrilla, Fabian Salas, Ariadna Naveira, Fernando Sanchez, Federico Naveira, Sabrina Masso, Enrique Ringa, Roxana Suarez, Sebastian Achaval, Monina Paz, Iahara Stolarsky, and an estimated 60 other pro teachers both Argentinian and from other countries. 
For learning the secrets of the most sophisticated latin dance Niall is definitely an excellent choice!!
Get your Dancing Shoes on!
Get in touch—or call us anytime—to find out more.

Address

4M Dance Centre,
Unit 7, Kilkerrin Park 3,
Liosban Industrial Estate,
Tuam Road, Galway,
Co. Galway H91 KP70

Phone

085 847 8053 / 085 853 9410