Wedding First Dance
Wedding
Have you ever been to parties and watched that couple on the dancefloor that really knows how to dance? Or maybe you are a fan of dancing with the stars or follow the latest dance trends on social media.
Well did you know that 4M now has two residents instructors experienced on couples first dance, Laura Geary and Niall O Floinn.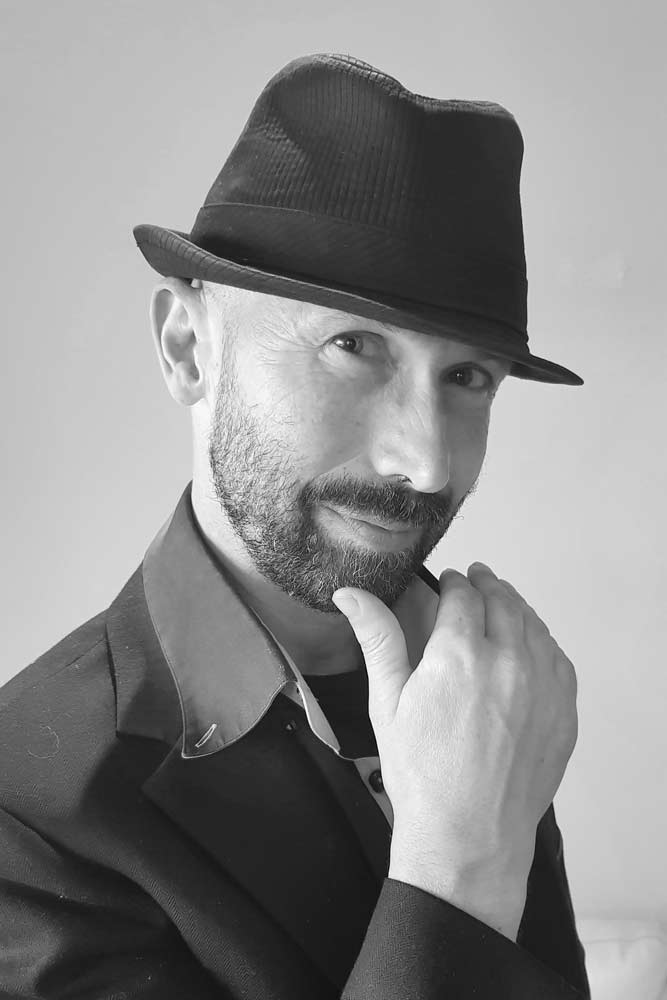 Niall O Floinn
Choosing the right teacher for a wedding dance is so important. Many people use set songs and choreographies but at 4m dance studio our wedding dance teacher has 20 years experience designing choreographies that match the personality and music each couple love.
Niall has the sensitivity and skills to bring out the best in each couple and take care of them from the anxious first steps to the last final magic touches that make the crowd fall in love with each dance it is so magical.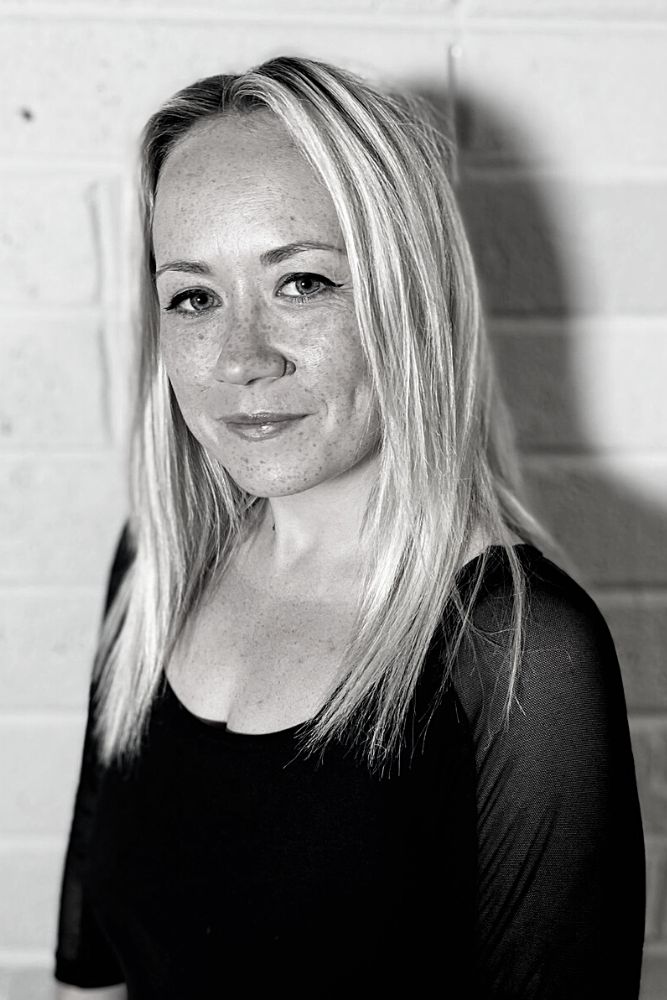 Laura Geary
Laura offers private dance lessons, catered specifically to your needs. Her aim is to help you learn your first dance with confidence even if you've never danced before! Whether you want to learn a slow foxtrot, a slow waltz, a foot tapping jive or the quickstep, Laura's enthusiastic dance instruction will help you master it.
Laura has worked with many first dance couples over the years and has had great success with strictly come dancing events.
This has given her great knowledge on how to cater for each individual.

How It Works
We have two instructors available and depending on availability. The way we will prepare you, is if you have the song that you would like to work on, they will need it in advance so either instructor will then be able to prepare a choreography for you.
The more information that each partner could give us from what would you like to have or see in a choreography the better. If you don't know and are open to ideas, our instructors will help you.
The number of classes is all dependant on the length and difficulty of the choreography and we will put you in contact with one of our residents instructors so you can agree days and times depending on availability. Cost of the class €120 for the couple not per person, 1 hr class.
Wedding First Dance Benefits:
Get your Dancing Shoes on!
Get in touch—or call us anytime—to find out more.

Address

4M Dance Centre,
Unit 7, Kilkerrin Park 3,
Liosban Industrial Estate,
Tuam Road, Galway,
Co. Galway H91 KP70

Phone

085 847 8053 / 085 853 9410