4M Dance Centre has a range of exciting dance classes available. The studio is open Mondays to Fridays—we welcome new students to drop in and try out classes at any time or else you can check out our YOUTUBE Channel and see what type of stuff we get up to.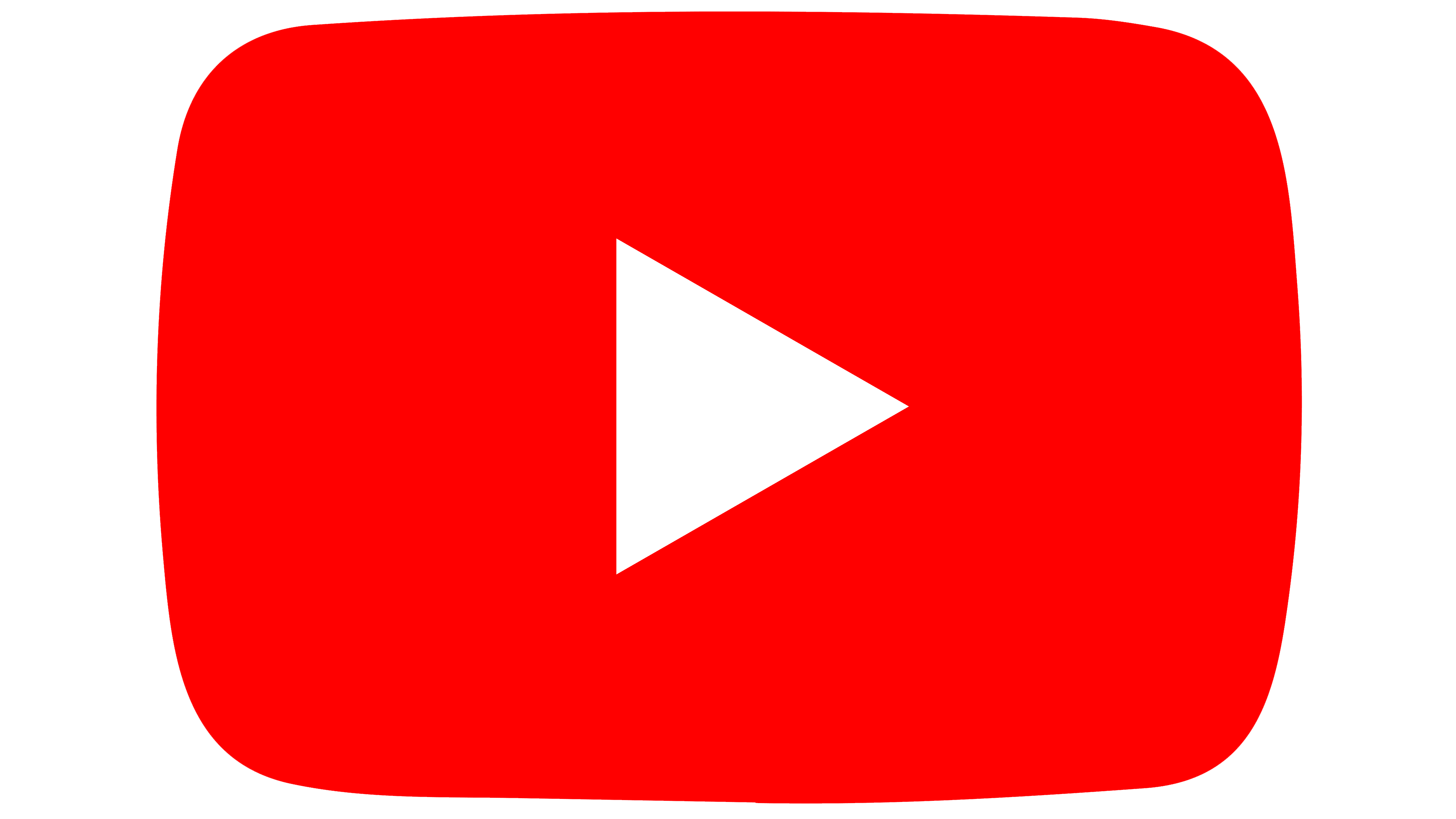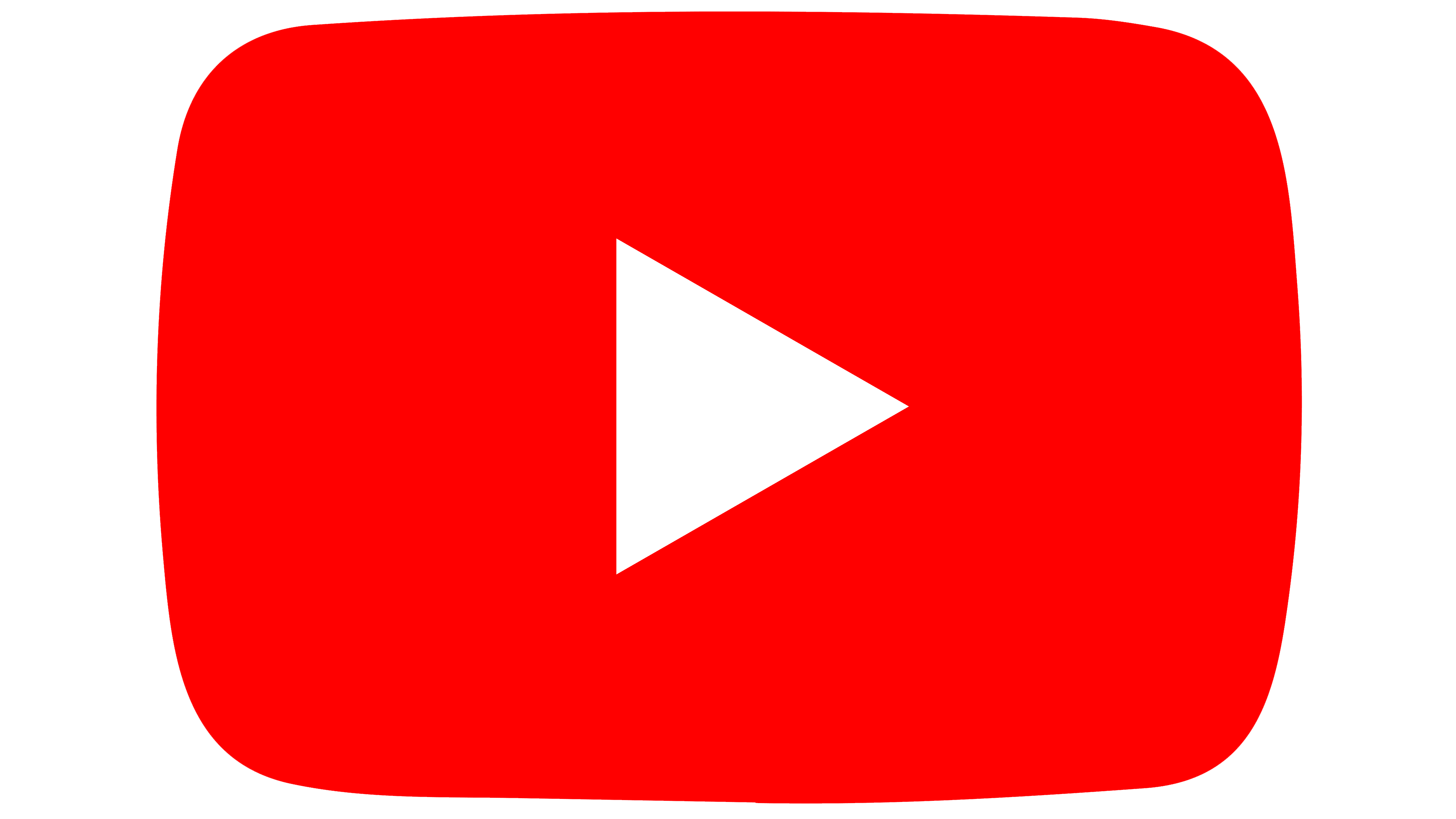 Subscribe to our channel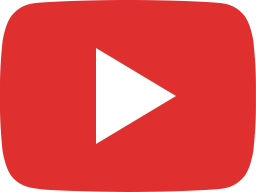 Celtic Spirit Competition 2023!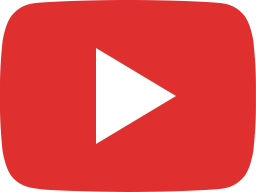 WOŚP GALWAY 2023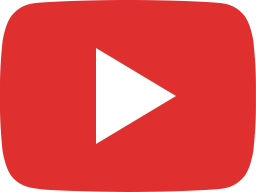 Last Week To join 4M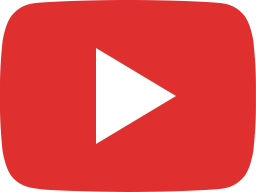 Last Week To Join 4M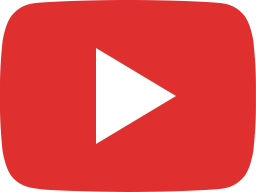 Hip Hop Beginners Adults Class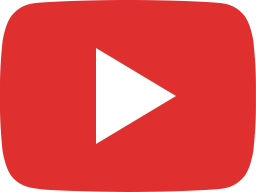 4M Christmas '22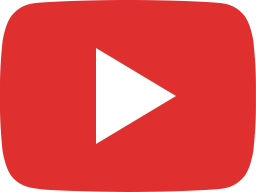 Tango at 4M with Niall O Floinn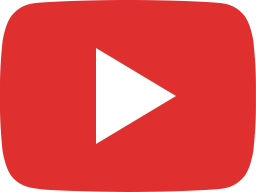 Technique/Contemporary Dance Classes for Kids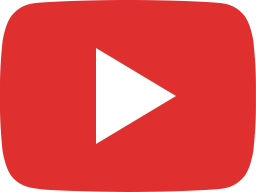 Technique/Contemporary Dance Classes for Teenagers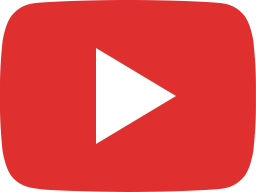 Tango at 4M with Niall O Floinn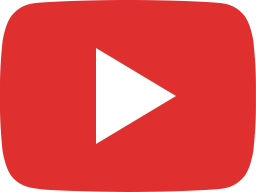 High Heels Workshop with Elizabeth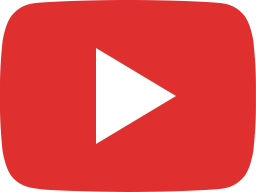 4M New Instructor Ana Gessinger


Address

4M Dance Centre,
Unit 7, Kilkerrin Park 3,
Liosban Industrial Estate,
Tuam Road, Galway,
Co. Galway H91 KP70

Phone

085 847 8053 / 085 853 9410